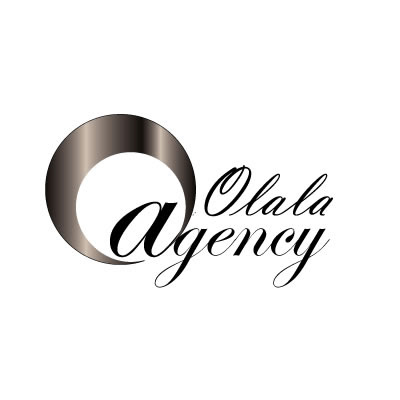 OLALA Agency logo was created to serve versatile roles: from square logo to graphic name illustration. The color is metallic dark and black, very business and sharp symbolizing the precision and professionalism.  The round shapes are about creativity and the hand style font reveals the human touch in behind of technology.    
The square symbol of this logo is a creative illustration of the @ symbol. OLALA Agency is all about IT Technology and internet communication. 
Elegance, simplicity and precision are combined into this logo to make it perfect for a powerful and original branding.